Fundraising Page of Neil O Malley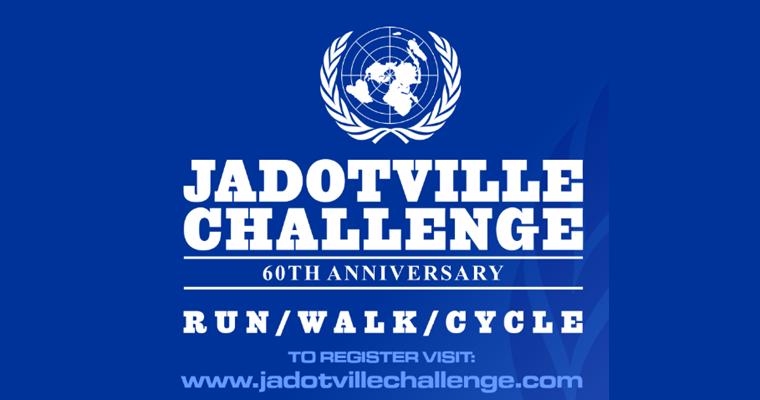 Fundraising campaign has been closed. Thank you for your support!
Thank you for visiting my fundraising page. Your support is really appreciated. If you can help me to promote this page I would greatly appreciate it. You can share my page on any social media using the social sharing sections. Thanks again!
About The Cause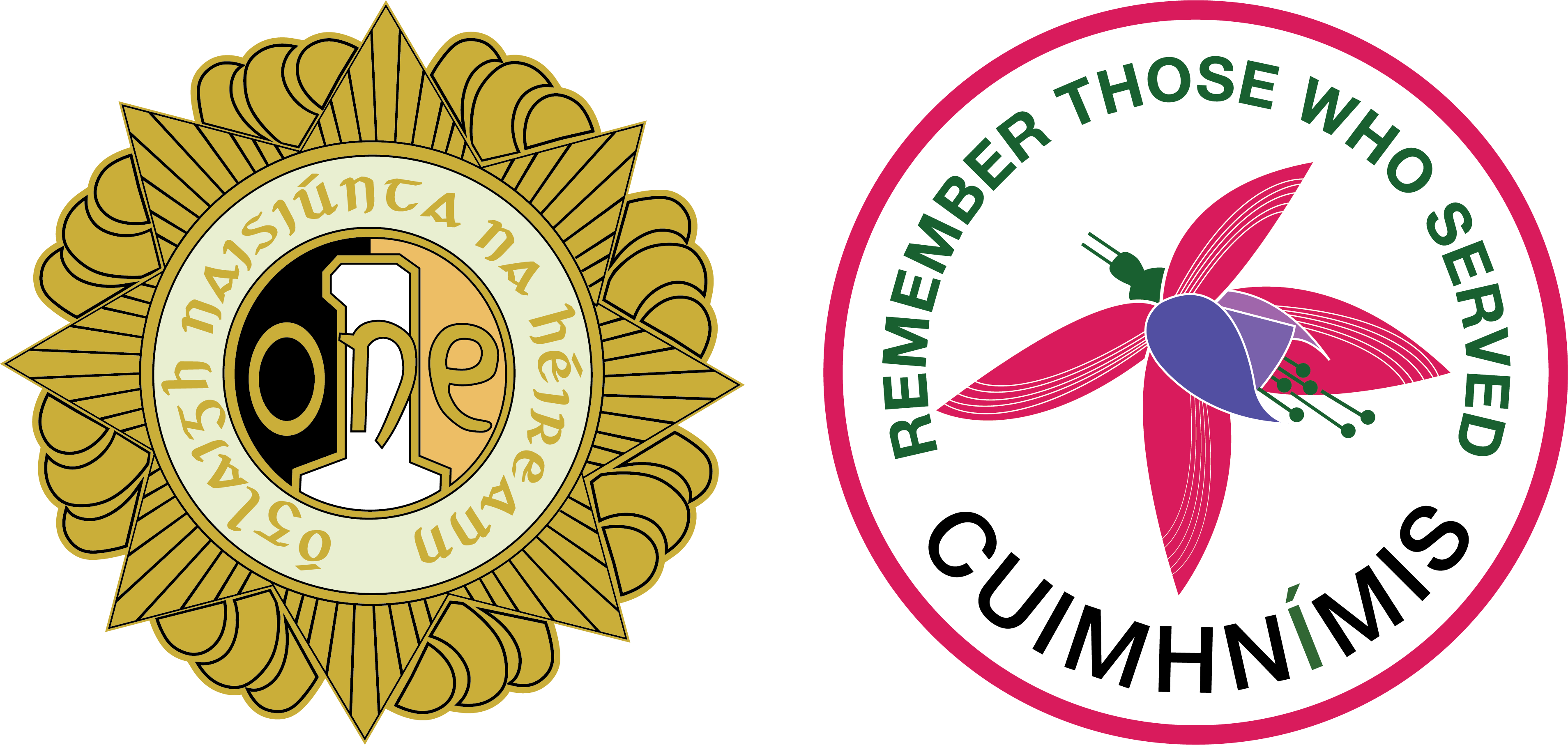 Óglaigh Náisiúnta na hÉireann – The Organisation of National Ex-Service Personnel - (ONE) supports the needs of Irish veterans by the provision of accommodation to homeless and other veterans in need of such domestic accommodation in its Veterans' Homes, and the provision of other advice and support to veterans through its nationwide network of Branches and Veteran Support Centres.
About The Campaign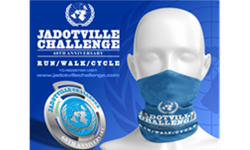 Find out more
This challenge has been created to commemorate the 60th Anniversary of the 157 JADOTVILLE TIGERS from the 35th Infantry Battalion who fought unaided for 5 days in 1961. The challenge will allow you to contribute whatever kilometres you can manage to a combined total of 24,000 kilometres over the 5 days of the event. Although it is predominantly a cycling challenge, you can take part by either cycling, running, walking or even swimming. The Aim of the Challenge is to Virtually accumulate 24,000 Kilometres over the 5 days of this event. It will start in Athlone in Ireland and virtually travel to the Jadotville in the Congo and back to Athlone. The event will take place from the 29th June 2021 to the 3rd July 2021.