Fundraising Page of Mary Hayden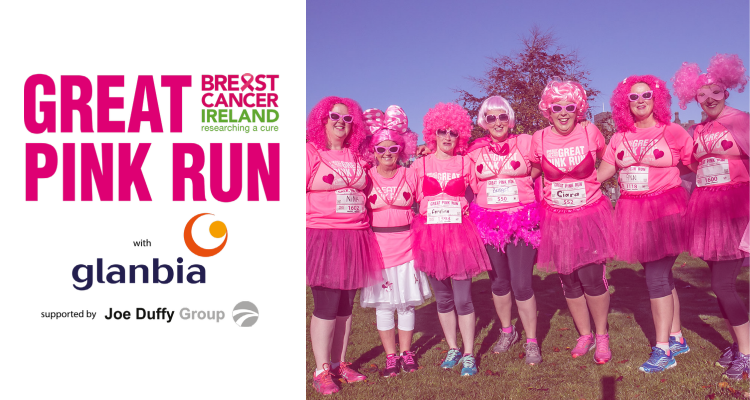 Thank you for visiting my fundraising page. Your support is really appreciated. If you can help me to promote this page I would greatly appreciate it. You can share my page on any social media using the social sharing sections. Thanks again!
About The Cause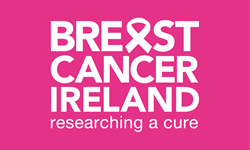 Breast Cancer Ireland is a registered charity, established to raise significant funding to support pioneering research programmes nationally, as well as to promote education and awareness on the importance of good breast health amongst women of all ages. Our Vision To transform breast cancer from often being a fatal disease into a treatable long-term illness. Our Mission To speed up research discovery output so as to affect better and more positive treatment options for patients.
About The Campaign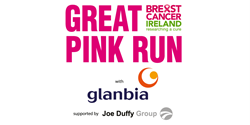 Find out more
Run Jog or walk the 5k or 10k distance around your garden or in your neighbourhood, respecting social distancing and the Covid19 guidelines. Get your tribe together and track your efforts and if possible share your distance with us, as we are hoping to clock up 40,700km over this weekend, the circumference of the globe, and in doing so turn it pink #runtheribbon. Help us raise much needed funds for our ongoing research and race for a cure