Fundraising Page of Ksn .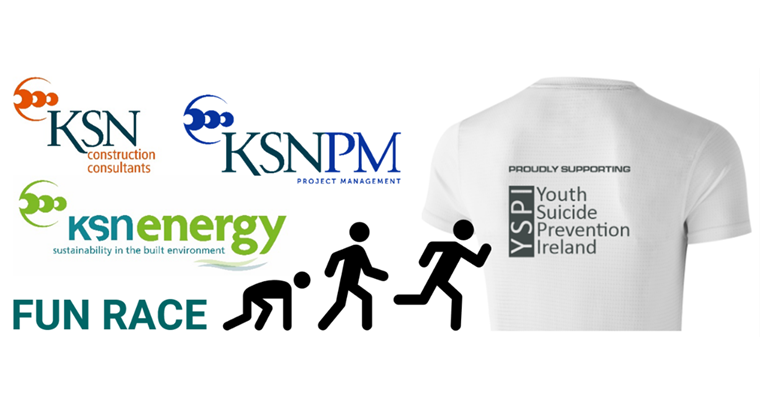 Fundraising campaign has been closed. Thank you for your support!
Thank you for visiting my fundraising page. Your support is really appreciated. If you can help me to promote this page I would greatly appreciate it. You can share my page on any social media using the social sharing sections. Thanks again!
About The Cause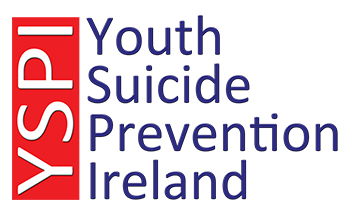 Our mission is focused on providing mental health awareness and suicide prevention programmes to schools and colleges where our facilitators work directly with students to promote awareness, provide skills and advice, and support teachers and staff as needed. We provide a wide range of online resources including online training and youth self-harm and suicide publications; we operate a FreeText service where people in need of crisis information can text our information service free of charge; we provide funding for immediate access to crisis counselling for at-risk teenagers. Our Facilitators and volunteers also arrange and provide outreach events and awareness campaigns around the country for parents, community organisations and voluntary groups. We also provide services to youth organisations, youth diversion projects, clubs and sports organisations upon request.
About The Campaign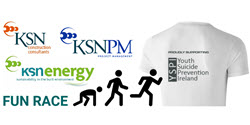 Find out more
KSN, KSN Project Management and KSN Energy are having a first virtual race event to promote health and wellbeing amongst staff, get some fresh air, show off our new branding and, most importantly, support a very worthy cause.