Fundraising Page of The Defence Forces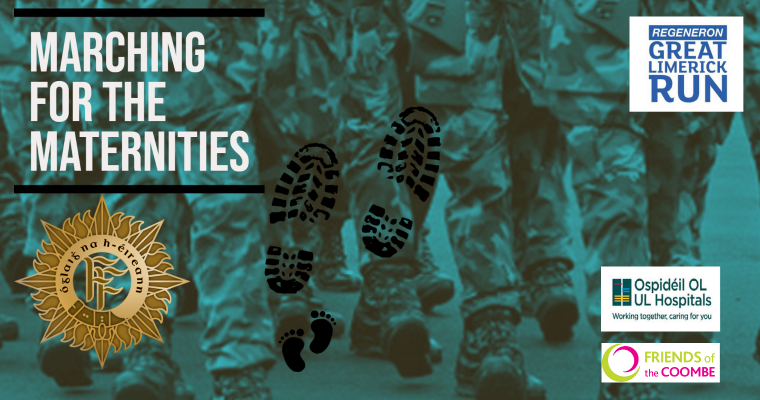 Lt Jonathan Hughes, Sgt Eddie O Brien, 12 Inf Bn & 119 Inf Bn thank you for donating to the Neonatal Intensive Care Units (NICU) in University Maternity Hospital Limerick & the Coombe Women & Infants Hospital, Dublin. We would appreciate it if you could promote & share this page. Thank you.
About The Cause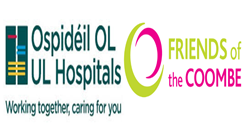 Lt Hughes & Sgt O Brien were serving with the 118 Inf Bn in Lebanon in 2021 when they received word that they had to be urgently repatriated. Both their partners went into early labour. Sgt O Brien's son Max was born at 28 wks gestation weighing 2Lbs 7oz & Lt Hughes daughter Daisy was born at 23 wks weighing 1Lb. Max progressed through all levels of care in University Maternity Hospital Limerick over several weeks before returning home. Daisy transferred to Coombe women & infants hospital, facing difficulties such as Sepsis (twice), NEC bowel infection & emergency bowel surgery weighing just 745 grams. Daisy remains in hospital awaiting further bowel surgery, it is expected that she will be home in time for the Regeneron Great Limerick Run. We cannot thank the staff in the NICU of UMHL & the Coombe enough for the kindness, care, and compassion shown to our families during this difficult period. We hope that organising this fundraiser will go some way to demonstrating our thanks.
About The Campaign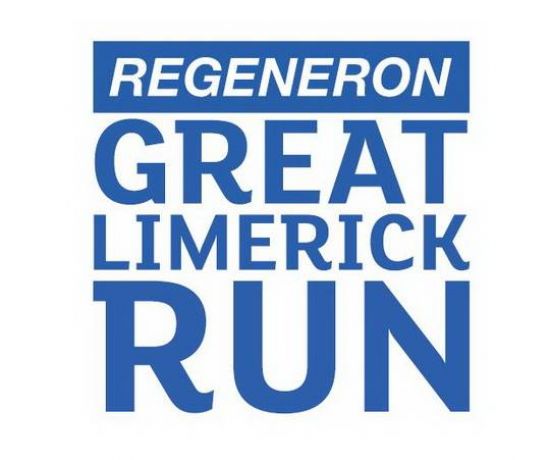 Find out more
The Regeneron Great Limerick Run is a mass participation sporting event held in Limerick. Limerick is Ireland's third-largest City and is the hub of social, cultural, and economic activity in the Mid West. Located on the banks of the majestic river Shannon. It is about encouraging individuals to compete and achieve their personal goals. The inclusiveness of the event with three separate races has captured the attention of people across all social and demographic backgrounds. From the young to senior citizens, competitive athletes to occasional runners or walkers. The Regeneron Great Limerick Run is now the fastest-growing participatory event in Ireland. The Regeneron Great Limerick Run 2022 will take place on Sunday, May 1st, 2022 from Pery Square Limerick. The Marathon and the Marathon Relay event will start at 9am. The Half Marathon will start at 10:30am and the 6 Mile will start at 12:30pm.