Fundraising Page of Cliodhna Caffrey

Thank you for visiting my fundraising page. Your support is really appreciated. If you can help t promote this page, I would greatly appreciate it. You can share my page on any social media platforms using the social sharing sections. Thanks again.
About The Cause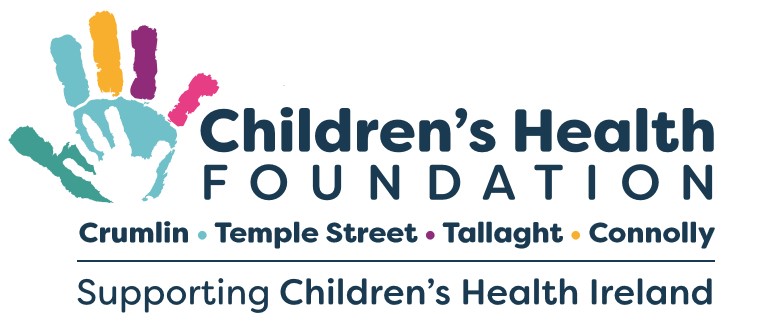 Children's Health Foundation is the new unified children's healthcare charity, which exists to raise funds to support the vital, life-saving work that takes place every minute of every day in Children's Health Ireland (CHI) hospitals and urgent care centres. Formerly Temple Street Foundation and CMRF Crumlin, Children's Health Foundation raises funds with the help and generosity of supporters across Ireland and beyond, and provides urgent funding where it is needed most across CHI – from funding essential equipment and patient and parental supports to making new services and ground-breaking paediatric research possible. We are committed to supporting CHI hospitals and urgent care centres in Temple Street, Connolly, Crumlin and Tallaght. Thank you for staying by our side and for your generosity and kindness to every sick child in CHI at Crumlin, Temple Street, Connolly and Tallaght.
About The Campaign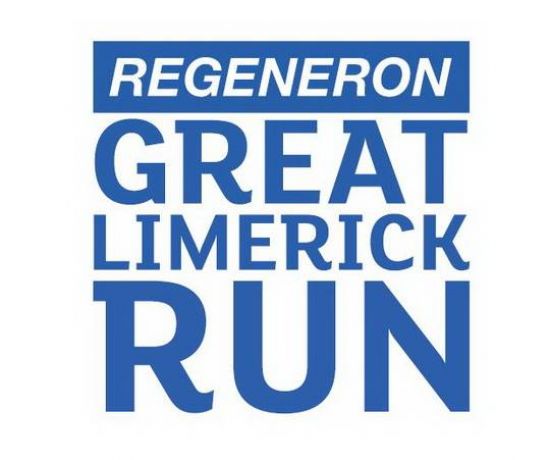 Find out more
The Regeneron Great Limerick Run 2023 will take place on Sunday April 30th 2023 from Pery Square Limerick. This platform is dedicated to providing runners with an efficient way to raise funds for a variety of charitable organizations that work tirelessly to improve the lives of those in need! Sign up today and become a part of something truly meaningful. Together, we can achieve great things and make a make a positive difference on the community around us!